Brea, or "oil" in Spanish, is a quaint town of 40,000 with roots in -- surprise -- crude oil production. Education, healthcare and social assistance services makeup the majority of businesses in Brea, but the recently redeveloped Downtown Brea and Brea Mall have invited an influx of retail and entertainment. Although office space is relatively limited, there is a wide variety of types of office space, ranging from creative office space to medical and warehouse space.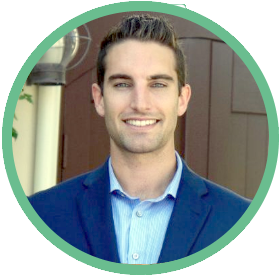 Jake McClellan, Tenant Advisor
"The reasonably priced office space create demand in Brea as a great place to find some deals just outside Orange County's business center. "
You can Click Here to discuss your search.