Although Orange County claims Fullerton, its proximity to Los Angeles County makes it an ideal location for business servicing both locations. Top industries in Fullerton include manufacturing, retail, and educational services. Fullerton is an educational city; home to California State University, Fullerton College, and several other small institutions. In the past few years, students have started to gravitate towards Commonwealth Avenue area, where over 30 businesses, restaurants, venues, and boutiques have recently opened to entertain.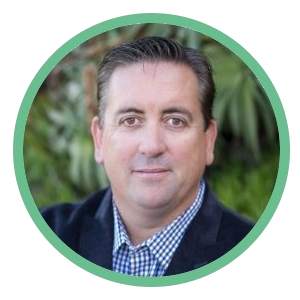 Dustin Salem, Tenant Advisor
"Office space with warehouse is in high demand and Fullerton provides access to Orange County as well as Los Angeles for businesses interested in this type of office space."
You can Click Here to discuss your search.