Costa Mesa is ideally nestled between coastal city Newport Beach and Irvine, and has grown rapidly in the past several years. New businesses are established constantly to service a growing population of young families and professionals, and exciting developments are continually in the news. For example, the former Los Angeles Times newsroom and printing plant is being transformed into 30,000 square feet of beautiful creative office space. The city of Cost Mesa is quickly transitioning from its farming roots to a trendy place for local businesses to call home.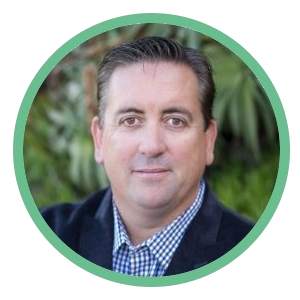 Dustin Salem, Tenant Advisor
"Costa Mesa is great area for creative office space as well as flex or warehouse uses. The central location in Orange County and current redevelopments make it a popular choice. "
You can Click Here to discuss your search.