The Irvine Spectrum area, named after the prestigious Irvine Spectrum Mall, where 165 businesses thrive -- and office space is plentiful. Due to its convenient location close to restaurants, shops, and entertainment, notable Orange County development companies such as the Irvine Company, Olen Properties, CBRE, and Colten Company own or have developed prominent office space options surrounding the mall. In 2016, the Irvine Company introduced the 200 Spectrum Building, a modern high rise with creative office space and versatile open plan layouts. Popular coworking space WeWork moved into the building and offers community and convenience to startups.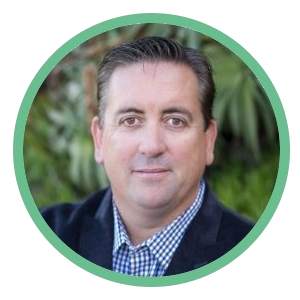 Dustin Salem, Tenant Advisor
"Irvine Spectrum becoming a go to option for businesses wanting the newest Class A office space in Orange County. Also popular for creative office space in walk up or low rise buildings."
You can Click Here to discuss your search.