Anaheim may be best known for Disneyland, but its large population and accessibility to Los Angeles and Orange County makes it very appealing to local businesses. The city rezoned an 820-acre industrial district in 2004, now known as the Platinum Triangle, which has continued to be a focus for redevelopment. Over $1.2B is expected to be invested here in the form of new buildings. There will continue to be plentiful Anaheim office space for rent to serve the many manufacturing, retail, and healthcare businesses.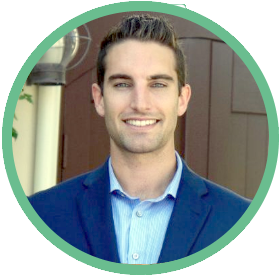 Jake McClellan, Tenant Advisor
"Anaheim offers businesses high end "Class A" office space as well as middle tier office spaces and flex / warehouse options. Prices can vary drastically by office park and type of office space. "
You can Click Here to discuss your search.