San Clemente, home to the original "Western White House," is known for its family, community-centric culture while also being an world known surf destination. This is a wealthy community, primarily attracting businesses from the professional, scientific, and tech services industries. Many of the office buildings and homes are influenced by traditional Spanish architecture, giving the city a mediterranean, international feel.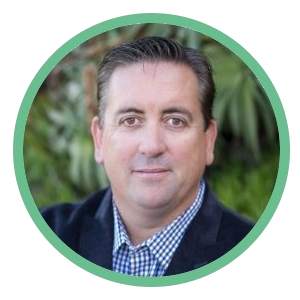 Dustin Salem, Tenant Advisor
"San Clemente office space is heavily woven into the local community and provides some fantastic creative office space options."
You can Click Here to discuss your search.