Lake Forest may be only 17 square miles, but this beautiful city between Irvine and Mission Viejo has a lot to offer small businesses and startups. The most prevalent industries are manufacturing and retail; and developers cater to these subsets by offering excellent retail and warehouse office space. Low crime, high family incomes, opportunity for outdoor diversions, and convenient access to interstates and highways make Lake Forest attractive residentially and commercially.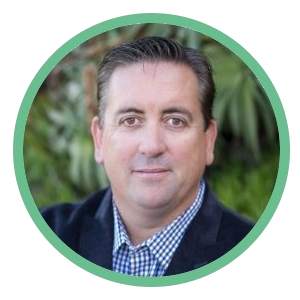 Dustin Salem, Tenant Advisor
"Demand continues to be strong as the area is quickly becoming one of the hottest places for creative office space and entrepreneurs to find their place to work."
You can Click Here to discuss your search.