As the biggest city in Orange County, Irvine has plenty to offer. Not only is Irvine one of the most prominent business centers in Southern California (with plenty of office space options), but it is also a family-friendly city that offers exciting activities when you're looking for a break. Irvine has 212,793 residents spread across nearly 65 square miles and has been described as the "Safest Big City in America."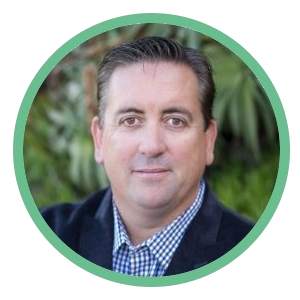 Dustin Salem, Tenant Advisor
"Irvine offers businesses high end "Class A"office space as well as middle tier office spaces and flex / warehouse options. Prices can vary drastically by office park and type of office space. "
You can Click Here to discuss your search.