Centrally located between Irvine, Santa Ana, and Orange, and minutes away from seven interstates and state routes, Tustin acts as a crossroads for commerce. The city is "One of the Top 25 Towns to Live Well in America" (Forbes, 2009) due to its convenient location, lovely weather, and a top 10% ranking in startups and sole proprietors. Local businesses love the hillside views of the Pacific Coast as well as the Saddleback Mountains.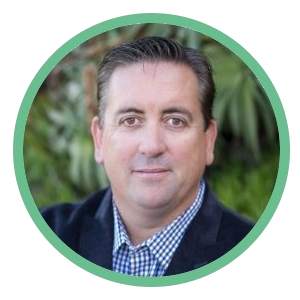 Dustin Salem, Tenant Advisor
"Tustin provides great options in low and midrise office space developments. Parking is often surface level and can provide convenient access to your location for employees and customers. "
You can Click Here to discuss your search.