Aliso Viejo is the newest addition to Orange County, established in July 1, 2001, however, the city is well known for its extremely strong sense of community. In fact, almost all of the 50,000 residents live within a three-mile radius of the popular Town Center. A high standard of living attracts businesses from the professional, scientific, and tech services industries, not to mention retail. Employees take advantage of the Aliso Viejo Woods Canyon Park and the Soka Performing Arts Center. With new and convenient office developments like Pacific Park Plaza and 120 Vantis, small businesses and startups thrive in Aliso Viejo.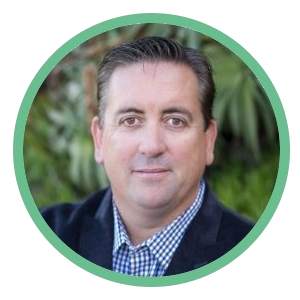 Dustin Salem, Tenant Advisor
"Aliso Viejo office space is impacted by newer developments catering to large companies but also has a good technology and entrepreneurial community."
You can Click Here to discuss your search.