Huntington Beach was known for is eclectic vibe and beautiful beach event before the Beach Boys arrived. A popular vacation destination, this beach town is culturally laid-back and attracts a variety of industries and businesses, primarily in the tourism, manufacturing, and retail industries. Historically, Huntington Beach was first popular for oil and then surfing, and now is undergoing redevelopment centered around tourism. There are 31 acres of shops, offices, restaurants, and hotels along Pacific Coast Highway.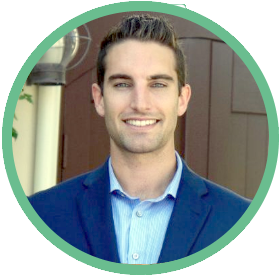 Jake McClellan, Tenant Advisor
"Most focus on the beach but if you head inland just a bit there are great alternatives for commercial warehouse and office space with proximity to Huntington Beach's main attractions."
You can Click Here to discuss your search.