Mission Viejo, neighbor to Lake Forest and Aliso Viejo, is a suburban area known for its picturesque neighborhoods and bucolic history. Although Mission Viejo is primarily residential, there are pockets of commercial and traditional office space. With one of the highest median incomes of Orange County, there are still plenty of serviced-based businesses from retail to professional. Mission Viejo also has a growing and thriving medical scene, and has attracted many companies from the healthcare and social assistance industries.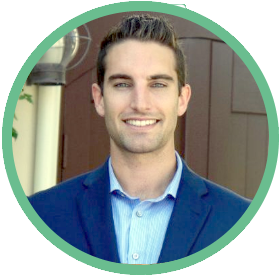 Jake McClellan, Tenant Advisor
"The Mission Viejo area has many mixed use developments (retail and office together). The variety of office space options and a price point toward the average in Orange County make this an appealing location for many businesses."
You can Click Here to discuss your search.