Fountain Valley is a small community of 55,000, bordered by Westminster, Huntington Beach, and Santa Ana. Although Fountain Valley has been historically known as a popular residential, middle-class city, in the early 2000's, the city focused on bringing businesses to the central commercial "Southpark" district. Today, over 5,000 service, manufacturing, healthcare, and industrial businesses thrive near Santa Ana River in Fountain Valley.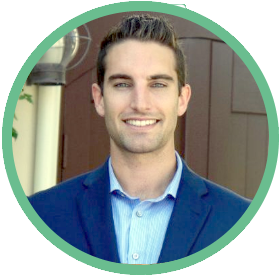 Jake McClellan, Tenant Advisor
"Office space with warehouse is in high demand and Fountain Valley provides convenient access to Orange County as well as Los Angeles for businesses interested in this type of office space."
You can Click Here to discuss your search.