Located just south of downtown Nashville, the Gulch has seen a complete overhaul over the past decade. With multiple high rise condo developments going up in the area, the Gulch is definitely one of the hottest spots to live in Nashville. New office buildings are popping up in the area as well, the Gulch Crossings will be the first high end office building in the neighborhood and plans on attracting high end tenants to fill its space. Prices in the Gulch are among the highest in the city, yet the demand remains steady as more urbanites flock to the city.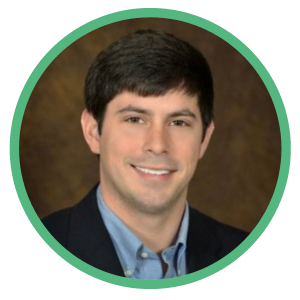 Brents Herron, Tenant Advisor
"The Gulch's demand only continues as the expansion and growth of the connector bridge is in the works. The area features some of Nashville's best creative office space as well as the newest "Class A" developments."
You can Click Here to discuss your search.