Music Row runs just south of downtown and runs parallel to the West End district. Historically this neighborhood tends to claim most of the recording studios and publishing companies of the music business. Edgehill Village runs parallel to Music Row and houses a large amount of creative space for offices with retail space occupying the front facing streets.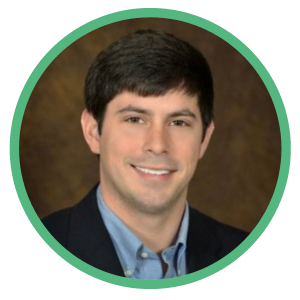 Brents Herron, Tenant Advisor
"Office space tends to be dwindling because of some major developments popping up in the area however this continues to be one of the most in-demand spots in Nashville."
You can Click Here to discuss your search.