Home to hundreds of small businesses and restaurants, Berry Hill sits just south of Nashville's 8th Ave. South district. Technically Berry Hill is its own city, but most Nashville natives consider it just another distinct neighborhood. Lower rent than the surrounding areas, such as Green Hills and the Gulch, is one of the reasons Berry Hill attracts so many small businesses. As Berry Hill and 8th Ave grow many new and often creative office space options are coming available with several larger scale commercial developments underway.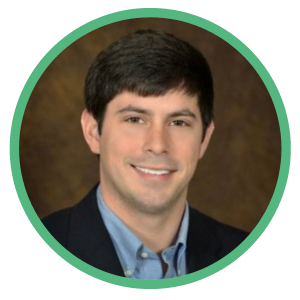 Brents Herron, Tenant Advisor
"Businesses traditionally attracted to Music Row and Midtown have recently started to consider creative office space in Berry Hill. No two buildings are alike!"
You can Click Here to discuss your search!