Find Nashville Office Space for Rent
search online - see it fast - sign a great lease
Finding great office space in Nashville is hard!
Our technology and local experts make it easy.
Nashville
Overview
Nashville, Tennessee's state capital has experienced an economic boom attracting considerable attention in the past few years. Also known as Music City, Nashville is a compilation of neighborhoods surrounding the downtown core. Considered the friendliest city by Travel and Leisure magazine in 2015, Nashville leads the country in southern hospitality. Here are a few characteristics that define the Nashville office space market:
New Office Developments - The ever changing city skyline is peppered with cranes as developers try to keep up with demand in Music City.
Neighborhoods - Still considered an emerging market, Nashville offers a diverse selection of office environments from traditional to creative.
At the Center - Music Row gets the press, but Nashville's new convention center, commercial development, and tourist attractions have revitalized downtown.
Neighborhoods
About TenantBase
TenantBase is a technology enabled office space brokerage built specifically for tenants. We make the office space search and lease process easier by combining our unique technology with experienced local real estate advisors.
Recent Deals
CitySpace
611 Commerce Street Nashville, TN
Client Review
"We are moving into our new space tomorrow! We're so excited. We found the perfect space in Nashville thanks to Tad and Kailey at Tenantbase. They made the whole process very easy for us. We highly recommend them. "
Cornerstone
530 Church Street Nashville, TN
Client Review
"The team at Tenant Base is by far the best commercial real estate group I have worked with. Their knowledge, tenacity, and passion was evident throughout the process as we landed our dream location in the heart of Germantown here in Nashville. I would highly recommend this team in any real estate transaction. "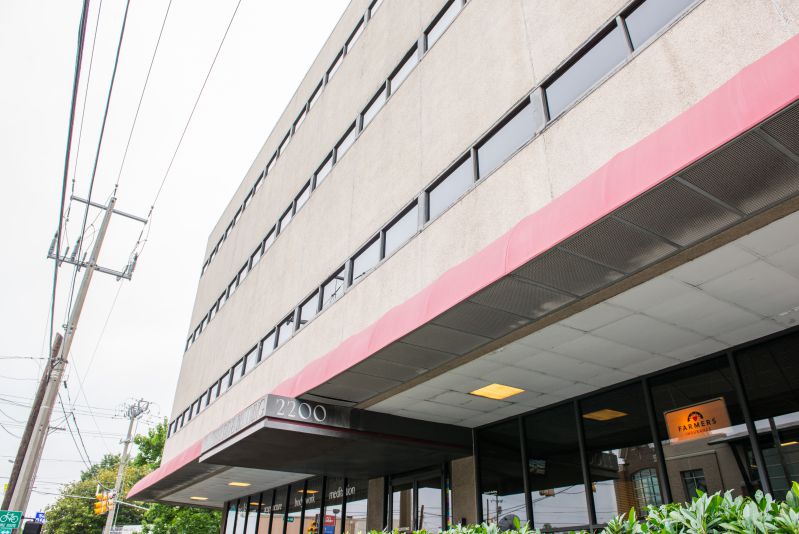 Kinnards Corner
2200 21st Ave Nashville, TN
Client Review
"TenantBase was a lifesaver for our nonprofit organization! After a fire destroyed our old office, we had no idea where to start to look for a new location. We found TenantBase and they held our hands through the whole office search and leasing process. They are wonderful to work with!"
Nashville Team
Our local team has diverse backgrounds in commercial real estate bringing unique perspective to our tenant only focus. The Nashville team has served hundreds of businesses to help them find office space in Nashville working with top tier Landlords and Tenants in the local market.
Want Help Finding the Perfect Space?
It's What We Do! Local Expert Support from Search to Lease.
Neighborhood Comparison
See how Nashville office space neighborhoods compare to each other. Click each name for more details.
*Updated periodically. All data is based on information compiled by TenantBase, Inc. from sources we deem reliable. Information has not been verified, is not guaranteed, and is subject to change.
Browse by Type of Commercial Property