About Nashville
Overview
Nashville, Tennessee's state capital has experienced an economic boom attracting considerable attention in the past few years. Also known as Music City, Nashville is a compilation of neighborhoods surrounding the downtown core. Considered the friendliest city in America by Travel and Leisure magazine in 2016, Nashville leads the country in southern hospitality. Here are a few characteristics that define the Nashville office space market:
New Office Developments - The ever changing city skyline is peppered with cranes as developers try to keep up with demand in Music City.
Neighborhoods - Still considered an emerging market, Nashville offers a diverse selection of office environments from traditional to creative.
At the Center - Music Row gets the press, but Nashville's new convention center, commercial development, and tourist attractions have revitalized downtown.
Office Location & Team
Recent Deals
CitySpace
611 Commerce Street Nashville, TN
Client Review
"We are moving into our new space tomorrow! We're so excited. We found the perfect space in Nashville thanks to Tad and Kailey at Tenantbase. They made the whole process very easy for us. We highly recommend them. "
Cornerstone
530 Church Street Nashville, TN
Client Review
"The team at Tenant Base is by far the best commercial real estate group I have worked with. Their knowledge, tenacity, and passion was evident throughout the process as we landed our dream location in the heart of Germantown here in Nashville. I would highly recommend this team in any real estate transaction. "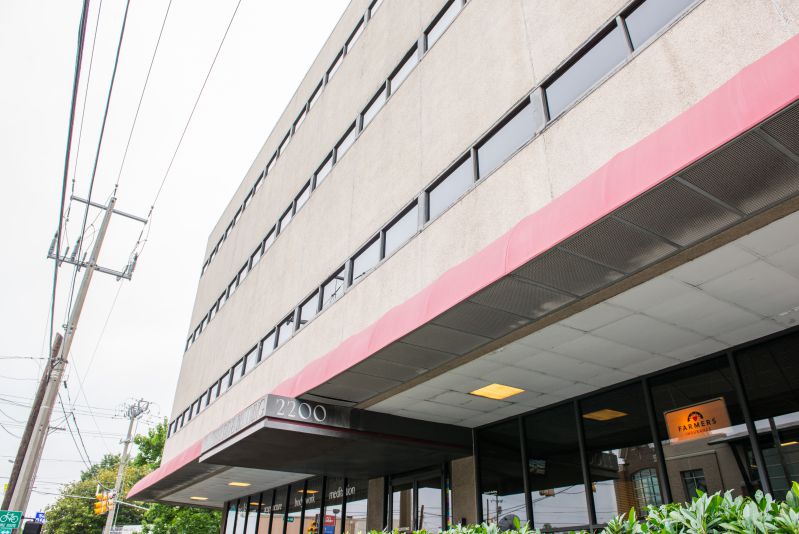 Kinnards Corner
2200 21st Ave Nashville, TN
Client Review
"TenantBase was a lifesaver for our nonprofit organization! After a fire destroyed our old office, we had no idea where to start to look for a new location. We found TenantBase and they held our hands through the whole office search and leasing process. They are wonderful to work with!"