Our Local Team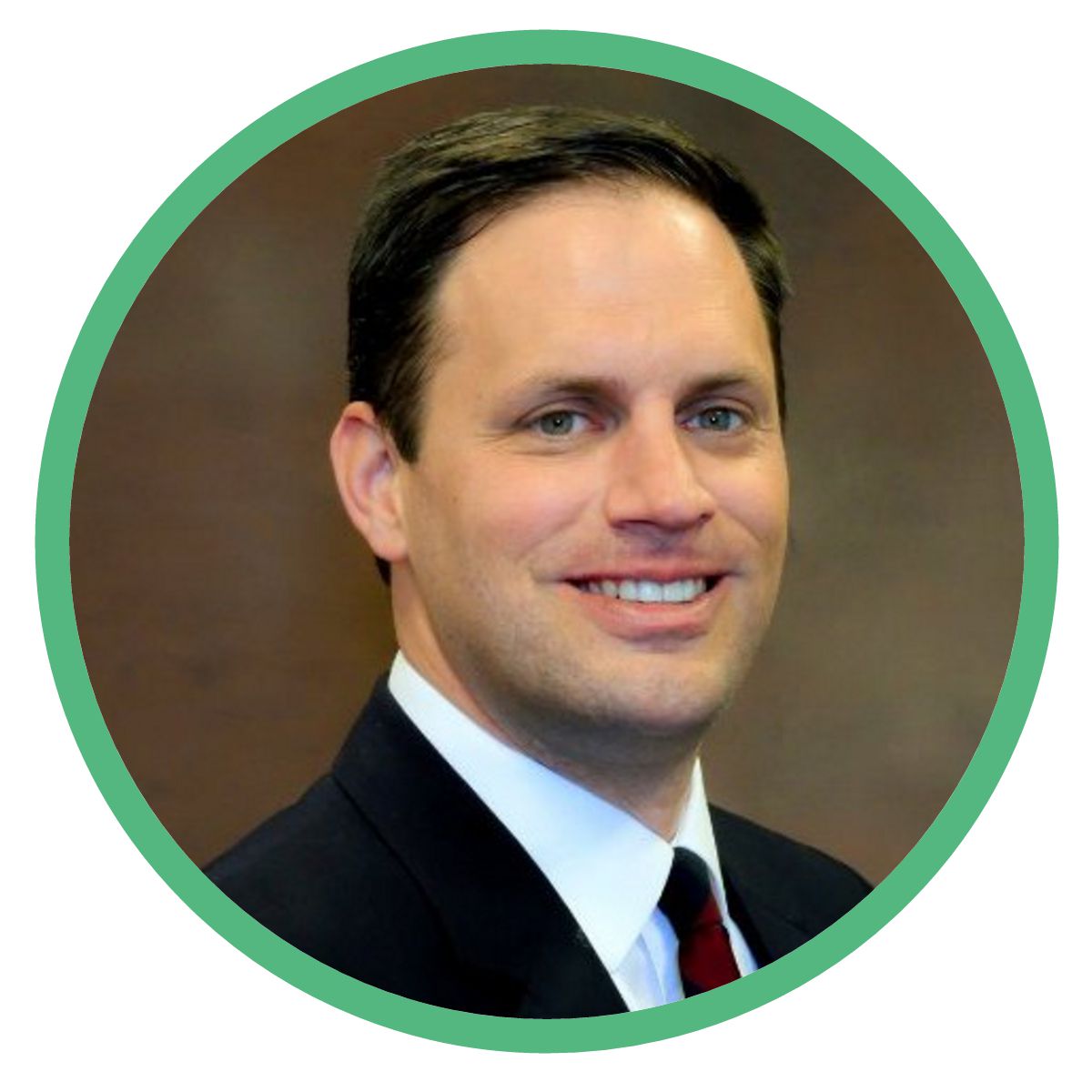 Tad Wood - Principal
Tad has served in a commercial real estate advisory role for businesses ranging from start ups to publicly traded companies. His family moved to Nashville in 1983 and Tad has lived and worked in the Nashville area ever since. Tad attended Ole Miss for undergrad and received his MBA from Belmont University.
Kailey Faber - Director
Kailey started her work in commercial real estate through the coworking movement and opened the first coworking space in Nashville, CoLab, in 2010. Kailey is involved in the Nashville Chamber, Downtown Parternship Business Board, and continues to be an active participant in the entrepreneurial community.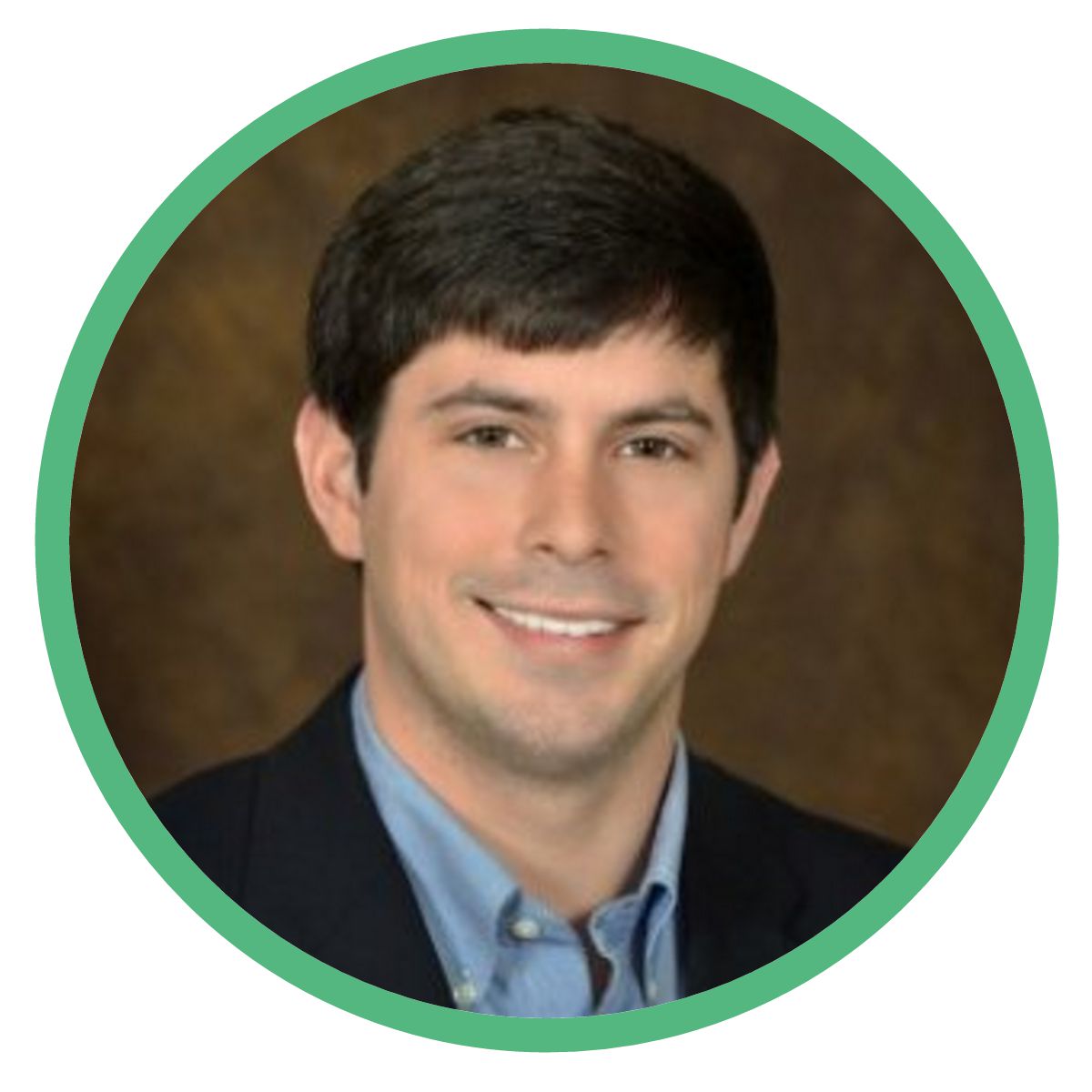 Brents Herron - Tenant Advisor
Brents is a Nashville native, he attended MBA and grew up in the Green Hills area. After graduating from Ole Miss, Brents started in real estate in Oxford, MS and quickly found a passion for the industry. An entrepreneur himself, Brents is dedicated to helping the business community in Nashville continue to grow.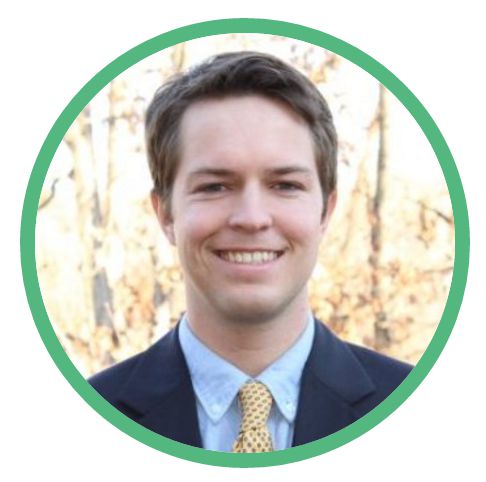 Frank Wiley - Market Analyst
Originally from Kentucky, Frank moved to Nashville to join the TenantBase team and develop local marketplace data. He is excited to bring his experience to the team and to support TenantBase clients with the best information and service for Nashville office space.