This one time industrial area is quickly becoming a hotspot for businesses in Nashville. Located just north of downtown, Germantown's old industrial warehouses are being converted into the open, creative office spaces that so many companies are seeking. It's not just office space being built; restaurants and new residential developments are popping up all over Germantown. The relocation of the Nashville Sounds to the area, along with plans for retail and mixed use space, will certainly have more business owners looking to settle down in one of Nashville's hottest areas.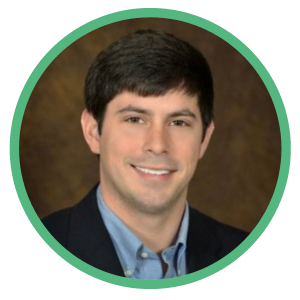 Brents Herron, Tenant Advisor
"This high in demand neighborhood provides modern and creative office options, however supply is limited with new developments trying to keep up."
You can Click Here to discuss your search.