Downtown Nashville is the epicenter of the city's entertainment industry, as well as the heart of its business center. With cranes dotting the skyline, Nashville's downtown is rapidly changing to attract more major businesses to the area. New developments are seemingly announced daily one of the hottest growing cities in the nation. Nashville's city council appears determined to make the Downtown area a place for people to live and work rather than a tourist attraction for out-of-towners.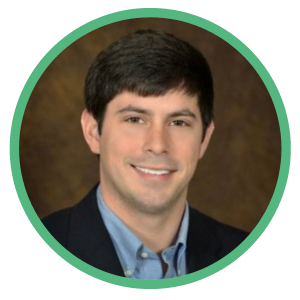 Brents Herron, Tenant Advisor
"Downtown Nashville offers creative office space and traditional options typically at lower cost than surrounding areas. Parking is a challenge, but the urban environment is appealing to many businesses."
You can Click Here to discuss your search.