Our Local Team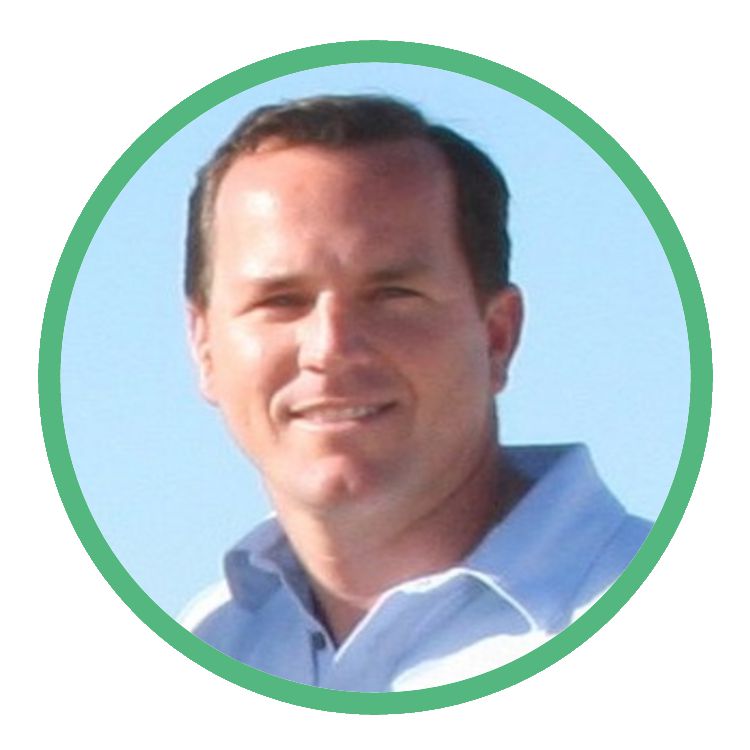 Max Morris - Principal
With more than 18 years of professional experience as an outside broker and in house leasing director/asset manager, representing both landlords and tenants, Max has worked closely with top tier Landlords and Tenants across Southern California.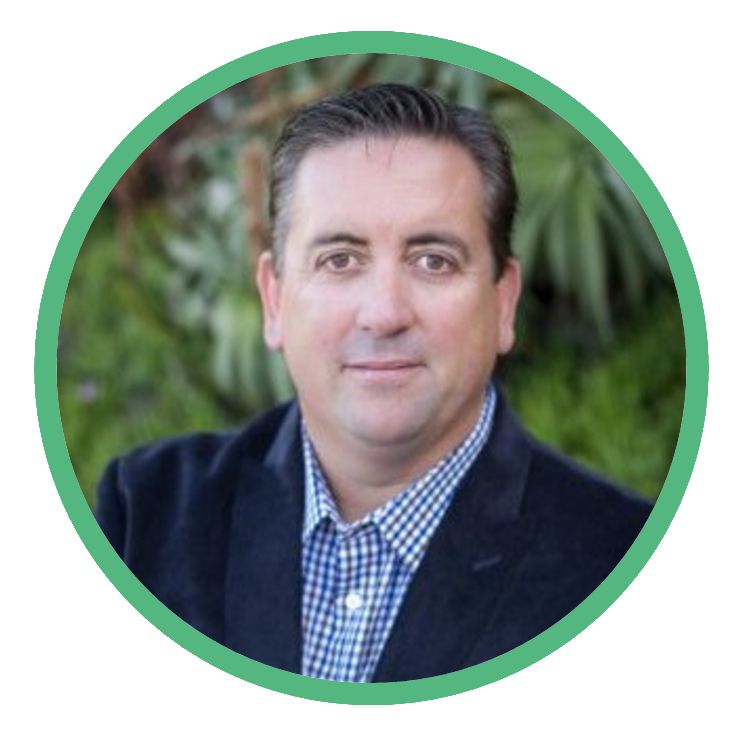 Dustin Salem - Tenant Advisor
With a background in finance, Dustin now applies his passion for helping companies in the capital markets to commercial real estate. In the office, he is known for impeccable customer service and dedication to finding the best solution for his clients.
Jake McClellan - Tenant Advisor
Jake has experience working with leaders across the real estate industry. He enjoys helping people find the right office space to operate and grow their business. As an Orange County native, he knows the best locations that fit your business.
Zach Michieli - Market Analyst
Originally from Colorado, Zach moved to San Diego where worked at an industry leader in commercial real estate research. He is excited to bring his experience and research skillset to support businesses working with TenantBase.